Canberra Wedding Music & Entertainment
Your wedding entertainment will set the tone for both your ceremony and reception, so whether you are looking for a full scale band, a string quartet or a personalised playlist of you and your partner's favourite tracks, make sure you have the entertainment services and music equipment to make it happen. What it all comes down to is how you want to spend your reception. Take a look through our Canberra entertainment directory to ensure your wedding soundtrack is perfect.
Displaying 1 - 2 of 2 listings
Funnell Entertainment represents the best in Canberra and the Nation's music and corporate entertainment scene.
Service Area: Canberra, National (Australia), Online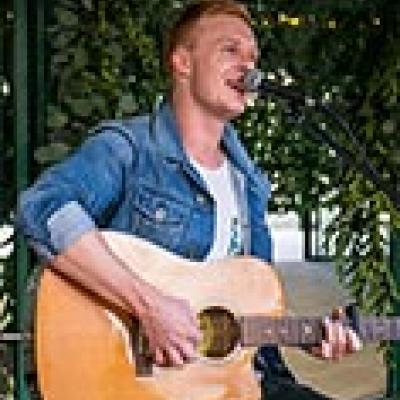 Ryan David is a local acoustic musician and a DJ who provides all musical requirements for weddings, events and parties in Canberra and the surrounding regions.
Service Area: Canberra