Toowoomba Wedding Photography & Photographers
If a picture is worth a thousand words, your wedding photos will be worth a million. You will only be doing it once, so make sure you get it done right! A professional wedding photographer can ensure that every kiss, laugh, tear and smile is beautifully captured on film. Find the right photographer for your big day, in out Toowoomba Wedding Photography directory below.
Displaying 1 - 2 of 2 listings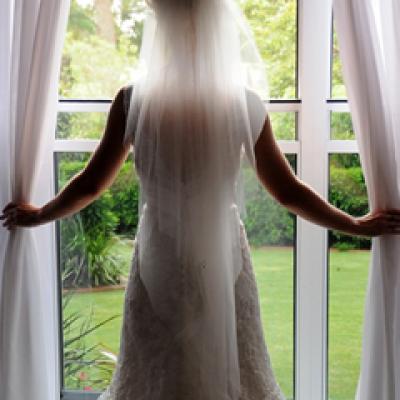 Toowoomba based photographer, Peter Rickards and his wife Sue own and operate their own photographic and digital imaging studio in Toowoomba.
Service Area: Toowoomba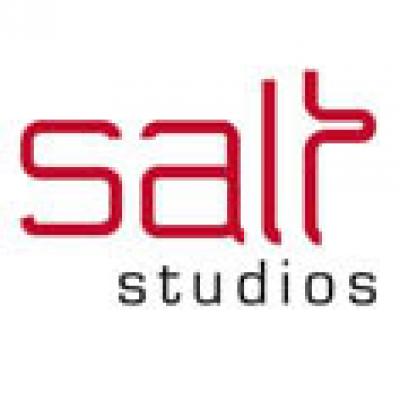 At Salt Studios we create photographic works of art you'll be proud to have in your home.
Service Area: South East Queensland, Toowoomba