Health & Fitness - Wedding Preparation
Improving your health and fitness before your wedding can help you look and feel better, and improve your stress levels on your wedding day. We've found some fun ways to prepare for your big day with Health & Fitness professionals who specialise in wedding preparation programs.
Displaying 1 - 3 of 3 listings for all regions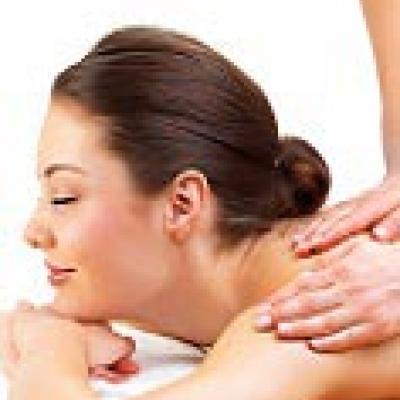 Located just metres off the Mooloolaba beachfront, The Waterfall Day Spa offers a perfect spa retreat and escape from the everyday.
Service Area: Sunshine Coast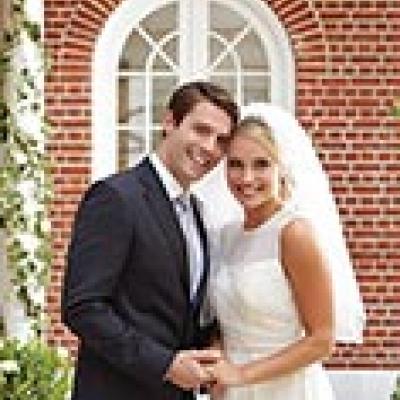 Get a Movie Star Smile for your Wedding Day and beyond, in just ONE office visit to Canberra City Dentistry! Call for a consultation.
Service Area: Canberra, Online